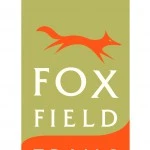 London is recognized as one of Ontario's most livable cities, and North London is a prime example of why it is. What's more is that we're bringing Oak Series' unmatched value and accesible luxury to this location. As per usual, you'll soon be seeing some homes here with features unlike any other in this neighborhood. For ground floor deals call us soon, from the interest we've had we expect they'll move quickly. This area is within the newest phase of Fox Field.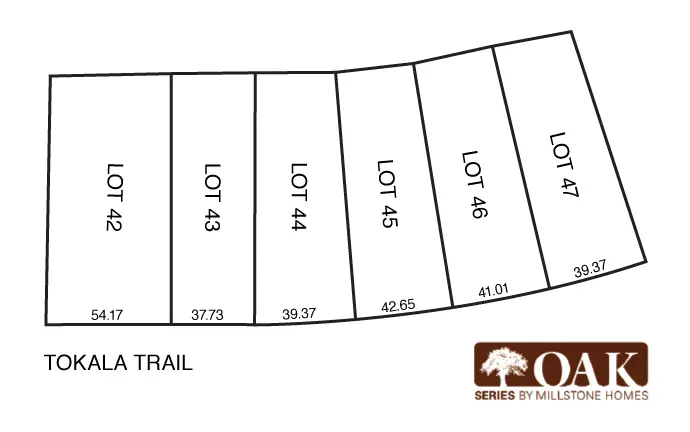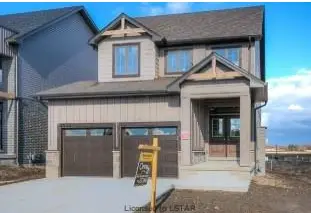 Unmatched features and design in Foxfield London! We encourage you to compare homes with other builders in Foxfield, from details like trim and hardware to the unrivaled cabinetry and luxury finishes, you'll see why Millstone Homes offer the best value in Foxfield London.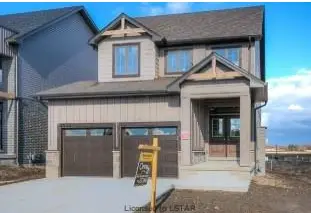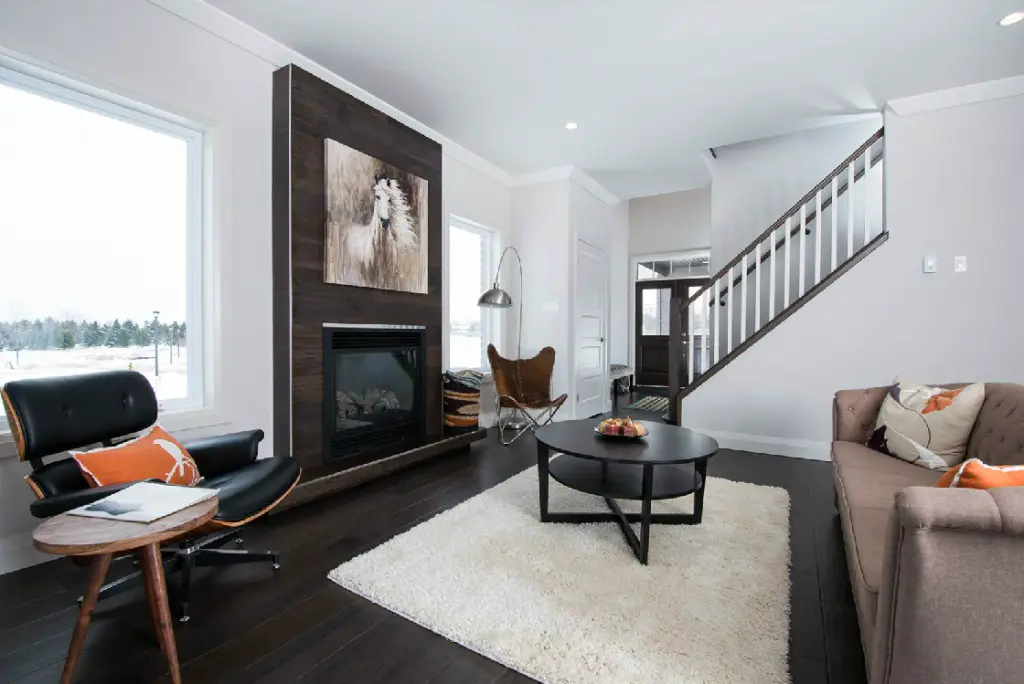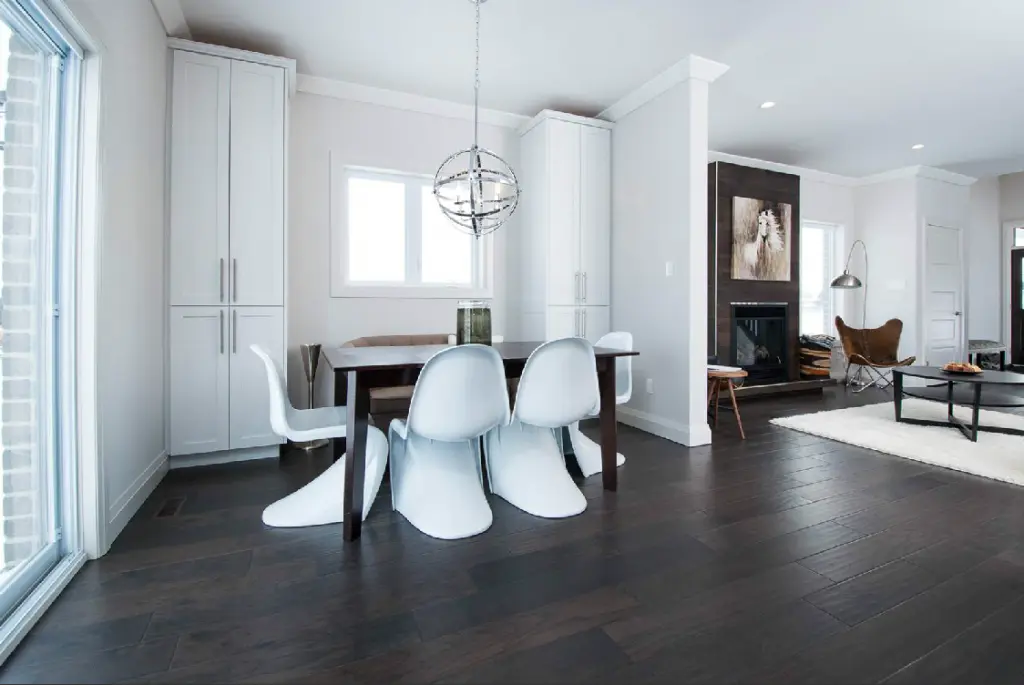 Full height pantries for added storage.