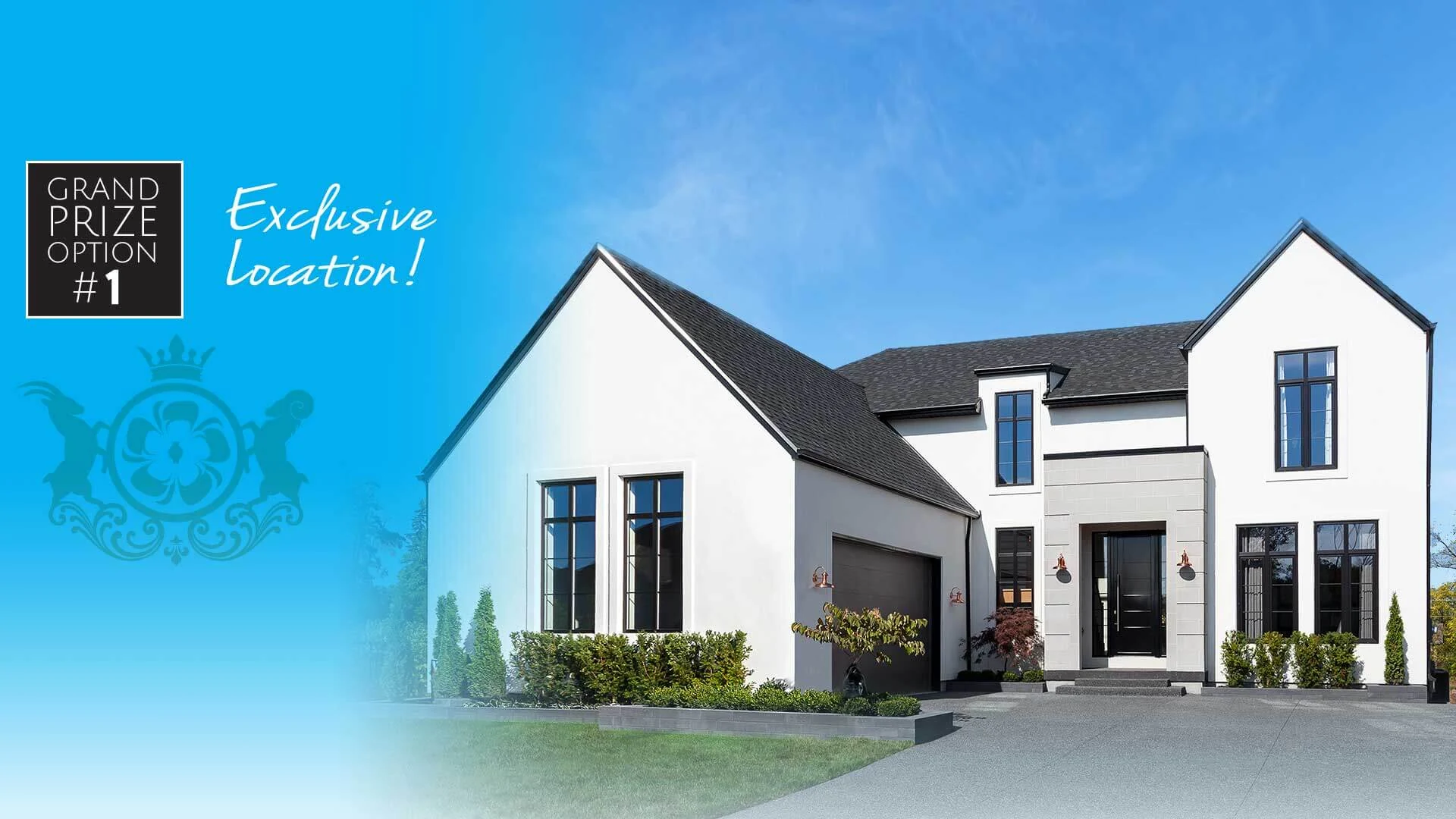 One of the two luxurious homes designed and built for the London Lottery Dream Home contest! Located alongside the prestigious Highland Country Club, architecturally, this $1.46 million home has some unique features including the 16 ft vaulted ceilings in the kid's bedroom, modern furnishings and 25ft patio doors imported from Germany that lead you out to a beautiful deck overlooking the backyard – perfect for entertaining.
This house is jam-packed with everything from candy dispensers, walk-through master closets and furniture sourced from all over the world! Along with the work from our incredible designers, we were able to come up with elegant yet functional design solutions.
In the kitchen for example, you have a "french bakery" theme that is very warm and inviting. The discreetfridge and freezer blend right in with the cabinetry making them near impossible to point out and keeping the design of the kitchen seamless.
For more information on the home and it's unique features, watch the video below or visit the home gallery here.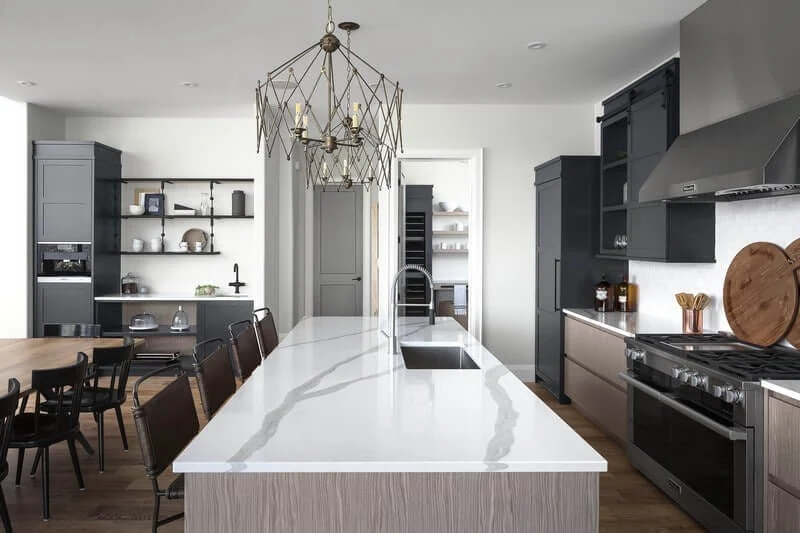 Home Specifications:
3 Bedrooms
4 Bathrooms
2,009 sq.ft. Main Floor Area
1,594 sq.ft. 2nd Floor Area
2,009 sq.ft. Unfinished Basement
5,612 sq.ft. Total